What Is A Healthy Lifestyle?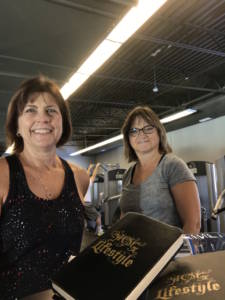 What is a healthy lifestyle? Is it working out everyday? Or is it eating something green at every meal? Maybe it means getting eight hours of sleep every night? When it comes to living a healthy lifestyle, could everyone's version be different?
A 'healthy lifestyle' is unique for each person. We all have different habits and likes that make us feel our best. Finding or knowing these practices are what help you 'become the best version of yourself.' When you discover something that makes you feel good such as a warm bath before bed or a mint green tea in the morning, these are practices that can become part of your unique healthy lifestyle.
Linda and Charlene have incorporated HCM Lifestyle into their healthy living routine. These motivated woman use their HCM Lifestyle books at the gym to log their workouts. This practice helps them keep track of their progress and goals.
Therefore, habits like this is what helps us reach the 'best version of ourselves.'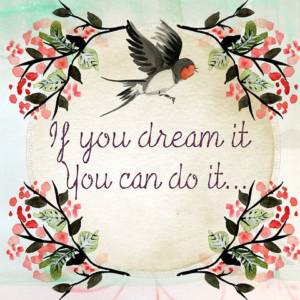 So I encourage you to find something that helps you motivated to live a healthy lifestyle. Whatever that definition may be for you.
Linda shares
I go to the gym to try and stay healthy. It helps when I am committed to go with a friend to keep me on track. Once I am at the gym I could stay for hours. I leave feeling energized and ready for the day.
Charlene shares
I guess the main reason I go to the gym is to try and stay active to promote good health and if I drop a few pounds that is a bonus. It's also a good way to bond with my buddy. We never seem to run out of things to talk about while we are on the track and machines. 
Well done Linda and Charlene, HCM Lifestyle is so proud of you two for all of your hardwork and letting us be part of your healthy lifestyle.
As HCM Lifestyle is about sharing inspiring ideas and stories to 'Help Us All Become A Better Version of Ourselves,' we want to hear what is part of your 'healthy lifestyle.' Share your story with HCM Lifestyle on our website or hcmlifestyle@gmail.com.
Lastly, thank you for being part of the inspirational journey with HCM Lifestyle. HCM Lifestyle is on Facebook, Instagram, Tumblr and Twitter @hcmlifestyle. Connect with us and be part of the inspirational journey every step of the way.
Go Linda and Charlene!