Life does not always turn out the way you plan it.
That was a very hard pill for me to swallow… as for me I am the ultimate planner and control freak. Letting go of control is hard.
I grew up on a ranch with my perfect family. I have three beautiful sisters and the perfect role models for parents. My father works hard, especially in an industry where it is a blessing to have boys and he did not have any sons to help on the farm. My mom was a stay at home mom. You could hardly call her that. She raised 4 girls (we were all born within 5 years), she ran truck, fed the animals, anything that was needed. She was my dad's business partner.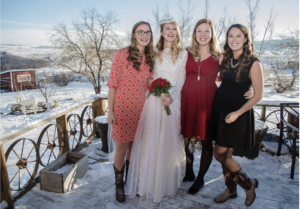 I grew up knowing I was going to University as it was not really an option. Mom wanted to give us everything that she did not have. So I was in 4H, Singing Lessons, Piano Lessons, Theory Lessons, played Volleyball, Ringette, etc. I was a very busy young girl and a big socialite in High School.
Then I met the love of my life. We bought the house, the car, and we got our jobs and we traveled the world. Life was perfect and just as I planned. Than a few years later we had our intelligent son Kaynen and 15 months after that our gorgeous daughter Brielle. Adjusting to these young ones was tough as I love my career and I really struggled being a stay at home mom. My work supported me and let me do what I could to work from home or come in for a couple hours to the office. (They are my second family). Not to long after that we were working with an adoption agency and we were in the start of the process to adopting our third child from Haiti.
"Life was perfect and just as I planned."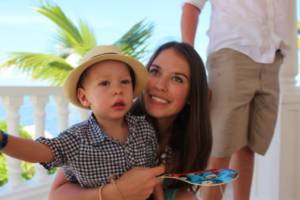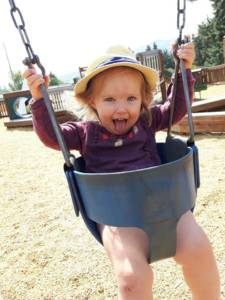 Meanwhile throughout all this I neglected to notice that my husband was struggling with some depression and alcoholism. We ran into a something personally that was scary and heartbreaking for us and after that my husband could not pull himself out of a downward spiral. On paper this sounds so simple and clean. But It was devastating to watch and so far outside of my control. Everything in our perfect life felt shattered and all my dreams felt crushed.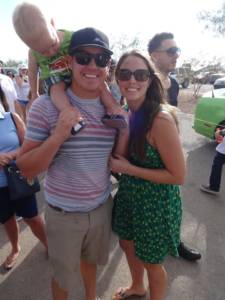 "Everything in our perfect life felt shattered and all my dreams felt crushed."
I am happy to say that my husband is now 4.5 months sober and is working so hard on his sobriety. This at first was so hard for me to talk about to people as I seriously never knew anyone in my life go through what we have. But the thing that I have come to realize is that there is a huge community out there and they are so supportive. There are so many people in this community and around the world that are affected by this disease. And it should not be something that is embarrassing to talk about.
I have learned and grown so much in the past 6 months that I am on the path to being a different person. A better person…a more caring, loving, and empathetic person. I am excited about my future with my husband and my children. And as crazy as it may sound I am happy that this is my journey because it has opened my eyes to a whole new world of understanding and kindness. I am learning to let go of control.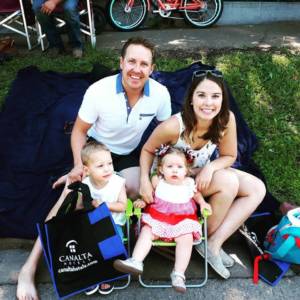 A powerful and vulnerable story. Thank you for sharing a story that can inspire many others on their unexpected paths of life. Be inspired everyday through the amazing people who share real-life stories with HCM Lifestyle.