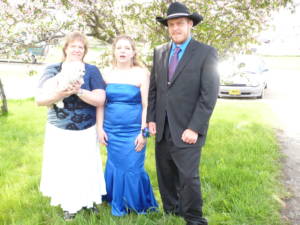 Making Memories for Your Kids!
By Karen Tanke
As any parent does, we want our kids to grow up with great memories of their childhood. Finding the time to make those memories can be somewhat of a challenge at the best of times.
When you're a single parent it sometimes even more difficult. I found that you just need to make the time to do the fun things in life.
Whether its being a tourist in your own town,  going on holidays,  or just trying to pick out a name for a pet. Just make it fun.
Taking part in the extras like cheering them on at bowling tournaments, either at the local level, provincial level or even at the national level. Seeing them achieve these accomplishments is always heart warming.
Every milestone in their lives is important and should not be taken for granted. Anything from first steps, graduating high school, secondary school, or growing a favorite pastime of photography.
Listening to my kids remembering the fun times when they were kids makes a person realize that they did a good job of making the memories for them that will last a lifetime.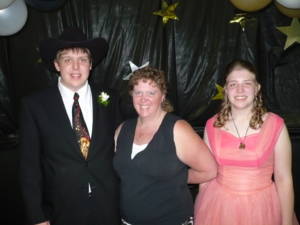 Follow more exciting stories at https://www.hcmlifestyle.com/category/inspiring-stories/
HCM Lifestyle is on Facebook, Instagram and Twitter. You can also share your own inspiring story with us and help us all become a better version of ourselves. Email hcmlifestyle@gmail.com