Are You the Man In the Arena?
On April 23, 1910, Theodore Roosevelt, gave a speech at the Sorbonne in Paris. The speech has come to be known as 'Man In the Arena.'
Man In the Arena
It is not the critic who counts; not the man who points out how the strong man stumbles, or where the doer of deeds could have done them better. The credit belongs to the man who is actually in the arena, whose face is marred by dust and sweat and blood; who strives valiantly; who errs, who comes short again and again, because there is no effort without error and shortcoming; but who does actually strive to do the deeds; who knows great enthusiasms, the great devotions; who spends himself in a worthy cause; who at the best knows in the end the triumph of high achievement, and who at the worst, if he fails, at least fails while daring greatly, so that his place shall never be with those cold and timid souls who neither know victory nor defeat.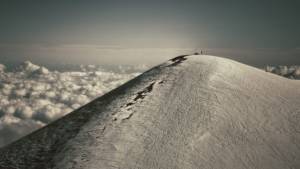 After reading this, there is a need for reflection. Which man are you? Are you in the arena? Or are you in the stands? Maybe you are outside, a long ways away from it all. The essence of this speech is that it is better to going through your own journey (no matter how rough or slippery), rather than judging others while doing nothing.
If you fail it is okay. Or if you succeed, congratulations. Either way, you have put in the effort. Your effort will help yourself grow and may help your friends, family, strangers and society at large. Do not be afraid. Stand tall, be confident and go into the arena of life ready to face what comes your way.
Have You Been in the 'Arena' Before?
HCM Lifestyle shares 'inspiring stories and ideas from everyday people to help us all become a better version of ourselves.' Share your story with HCM Lifestyle and be part of this inspirational journey. Maybe you have overcome an obstacle or have learned from a success. Share your experience and help others be inspired.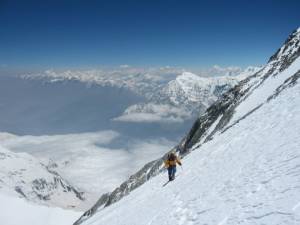 Connect With Us
Be sure to keep up with the inspiration of HCM Lifestyle by joining us on Facebook, Twitter, Instagram @hcmlifestlye, Tumblr and signing up for our monthly newsletter.
Thank you for being part of the journey with HCM Lifestyle.
HCM Lifestyle