about us
HCM Lifestyle
HCM Lifestyle is a website about Inspiring Stories, Ideas and Tips from everyday people. We, Heather and Madison, are the passionate Mother-Daughter team behind this website. We love helping people, giving back and hearing stories of inspiration. We thought the idea of having others share their stories, ideas and tips on one website could help so many. This way we would all have the ability to learn from each other.
more about us
Everyone has a story and if someone can take one thing away, learn something or just be happier in that moment, than the site had accomplished what we set out for!
The more grateful we are for what we have now, the more nurture it will receive in the future.
Heather, since I didn't get to have a wedding I'm going to have the best funeral ever.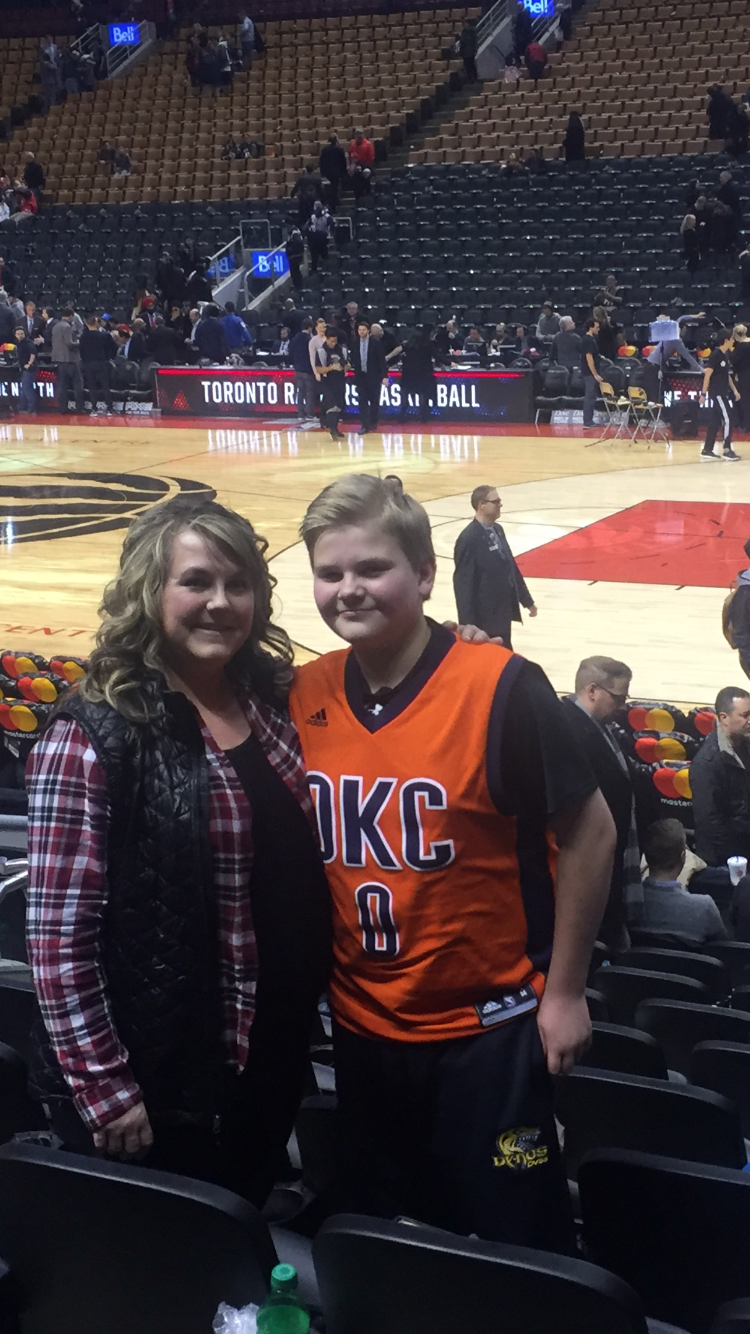 Entrepreneur of the Month
I was first introduced to this product through my cousin and I wanted to support her new venture, so I placed an order with her. Instantly, I fell in love with the airmoji and I noticed that my son 's allergies and asthma were not affected. Also, since I am taking daily chemotherapy, I am extra sensitive to chemicals and I was thrilled to find out that the fragrances and essential oils are toxic-free.
Articles from the Blog
blog
Be Inspired and Sign Up for our
Monthly Newsletter!